Barnwood Display Case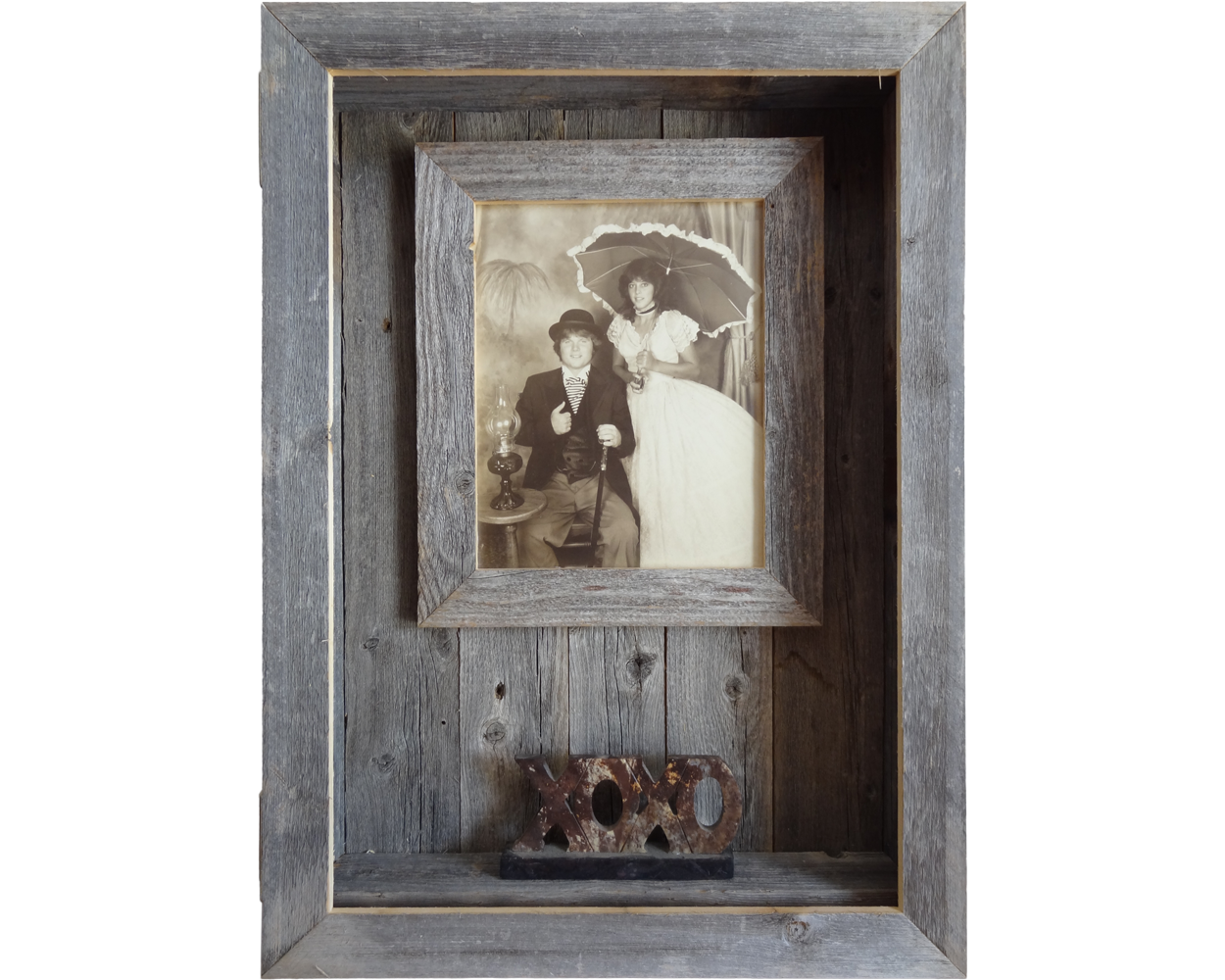 Belt Buckle Case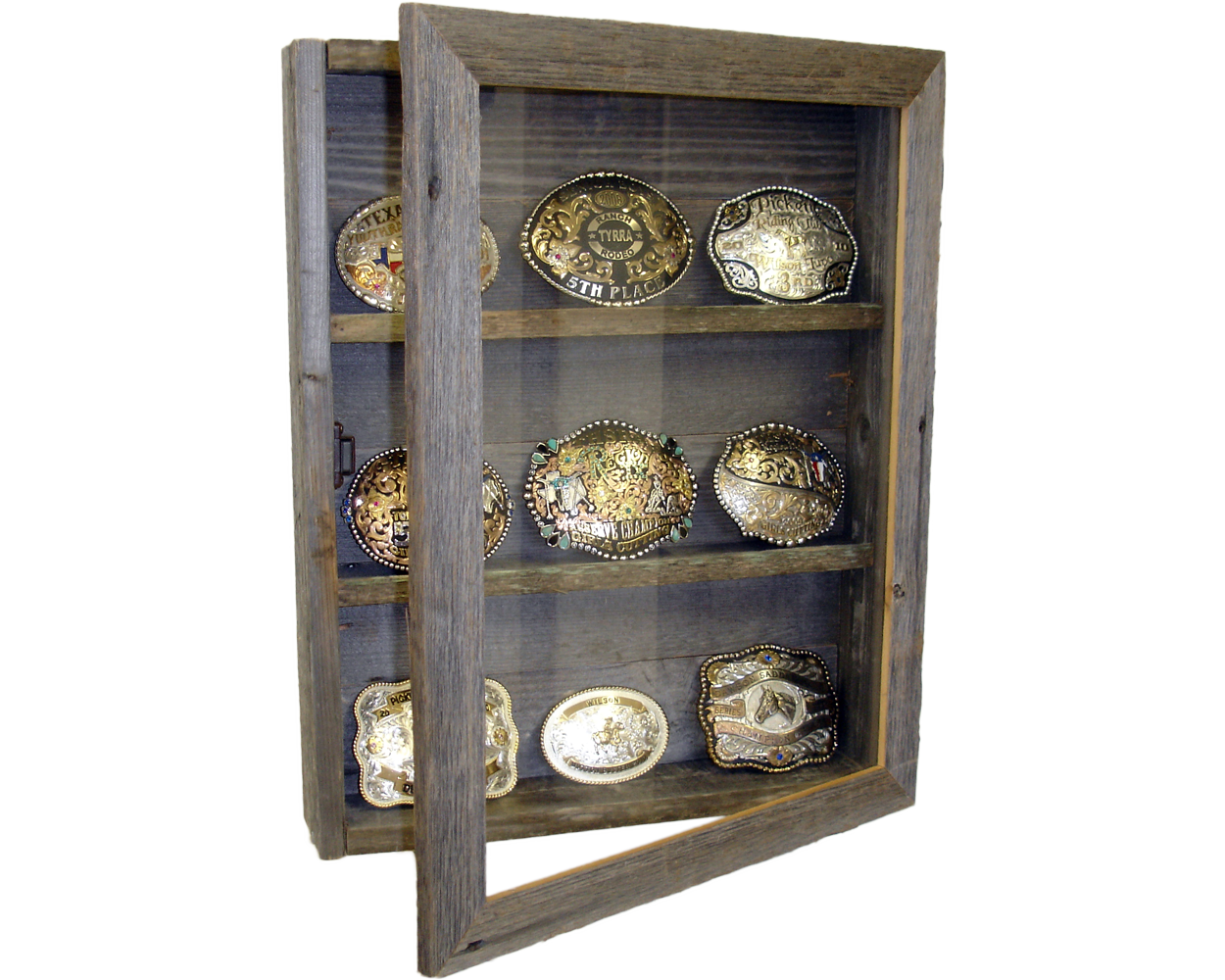 Ledge Frame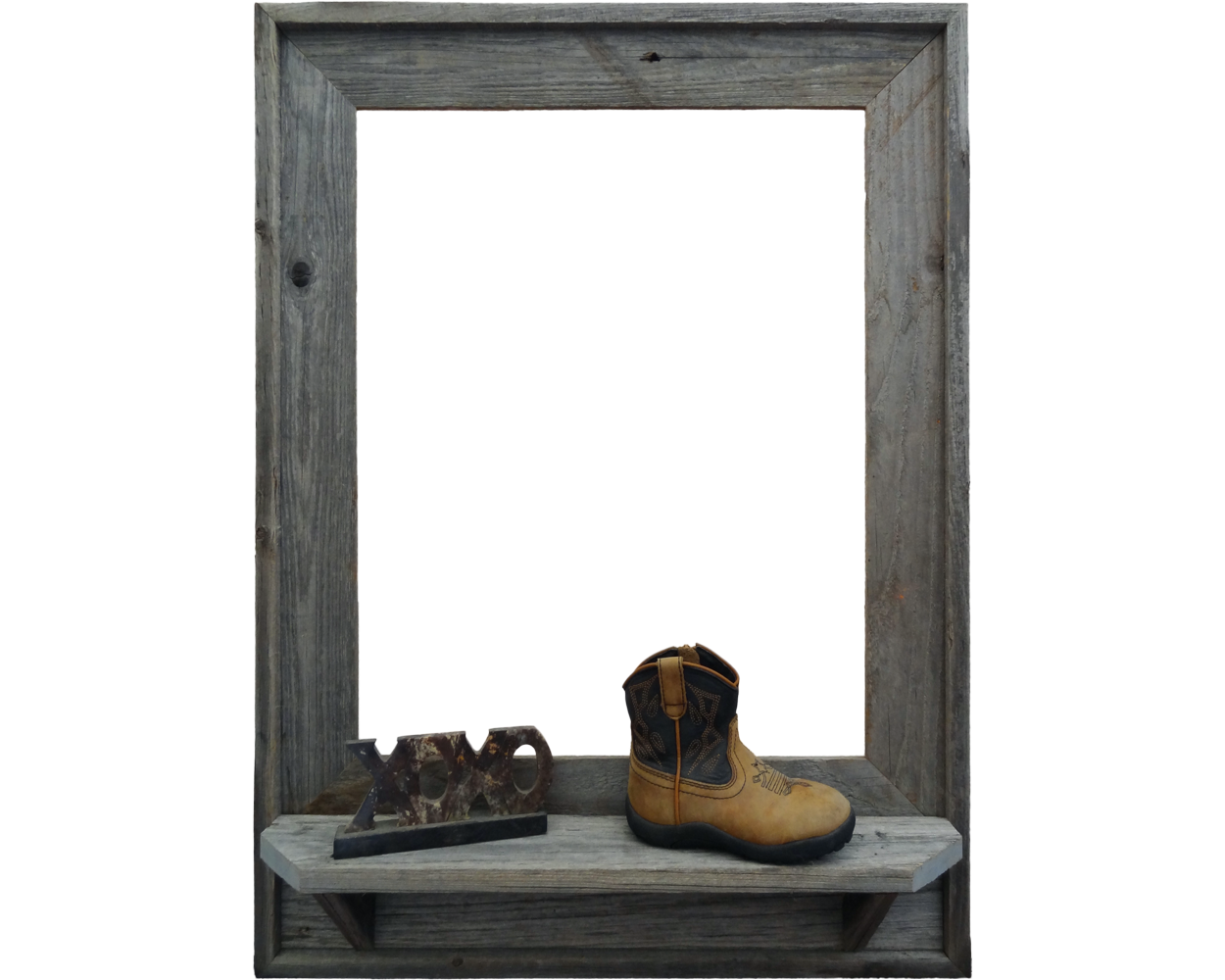 These specialty frames are available in BW1 & AW1 profiles with the openings at 5x7, 8x10, 11x14 or custom!
Barnwood Window Frame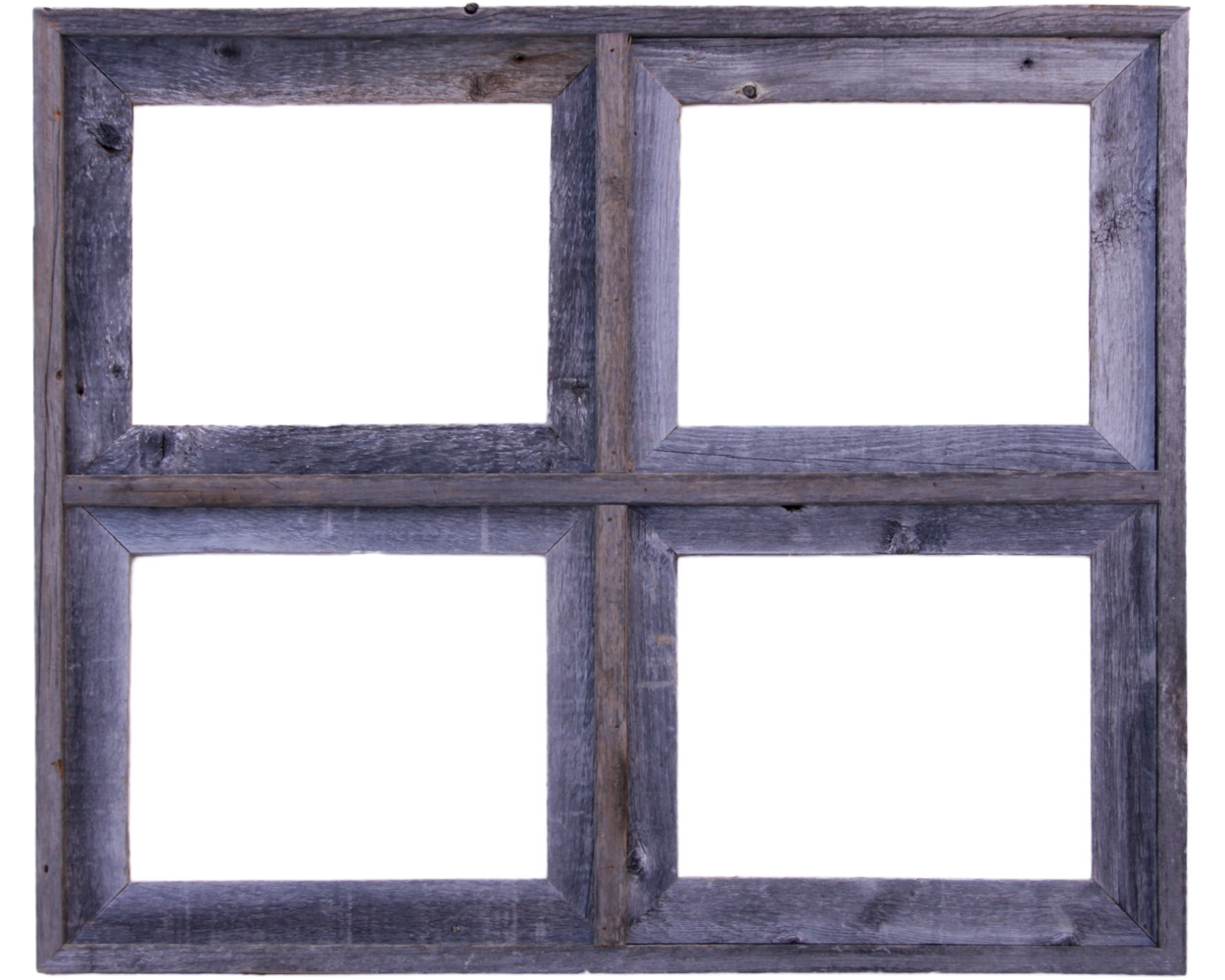 Barnwood Sectional Frame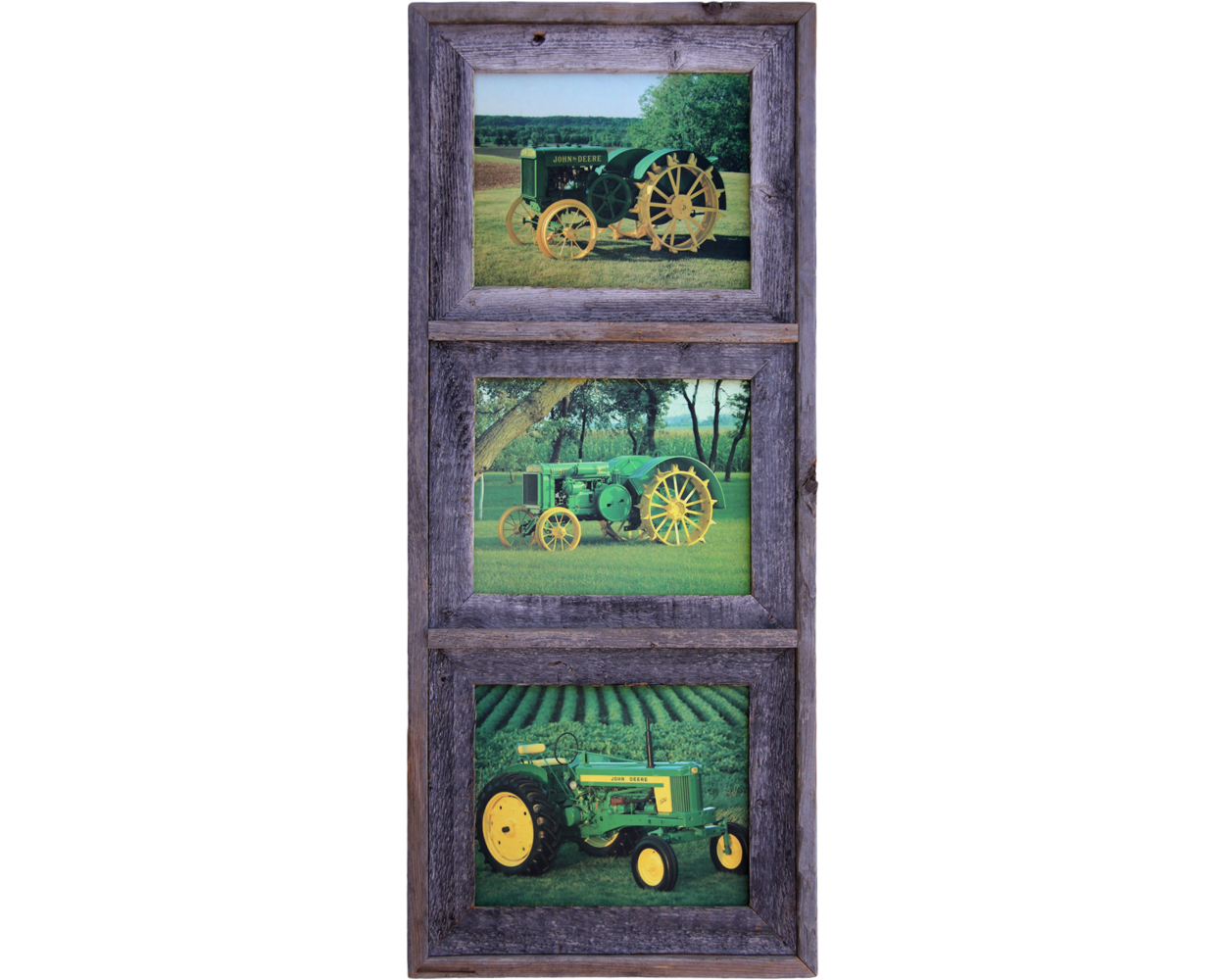 Available with 2, 3, 4 or more sections.
Barnwood Shadow Box
Barnwood Shadow Boxes are available in any barnwood frame profile. Shadow boxes allow you to attach a frame to a box to help add depth. These are available in 1½", 2¼", 3" or custom depths.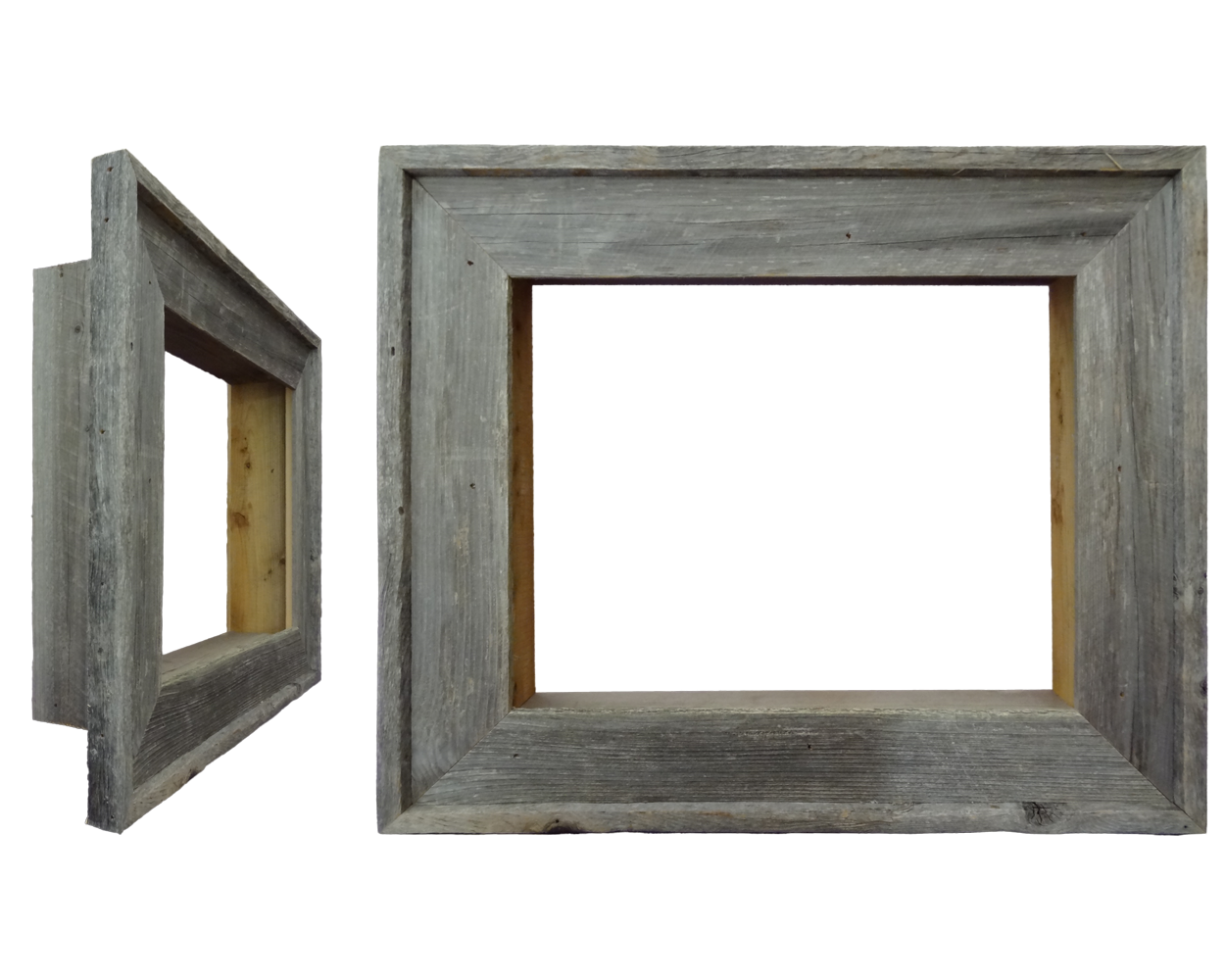 Attach-A-Box
Attach-A-Box allows you to connect your own frame (or any of our rustic profiles) to create a shadow box.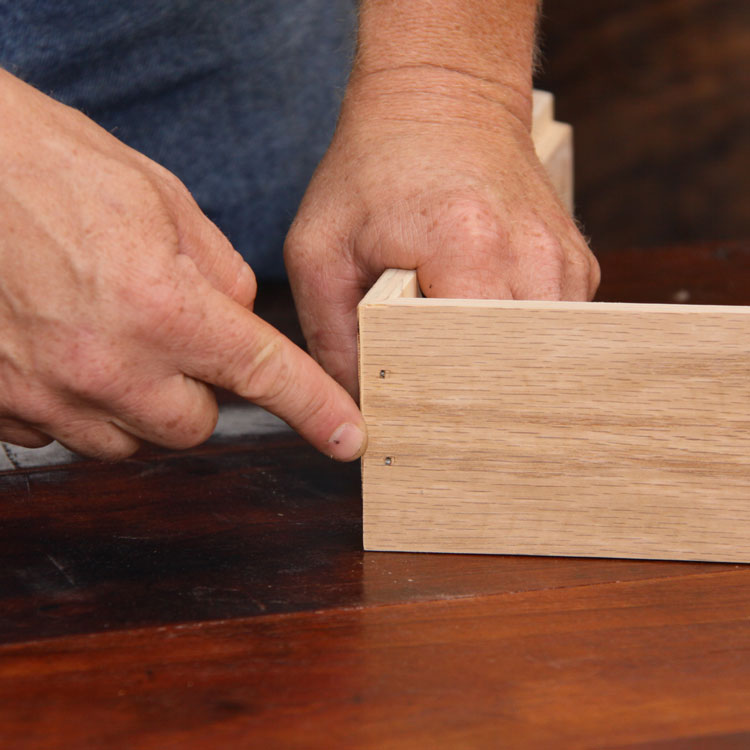 Glue and nail corners.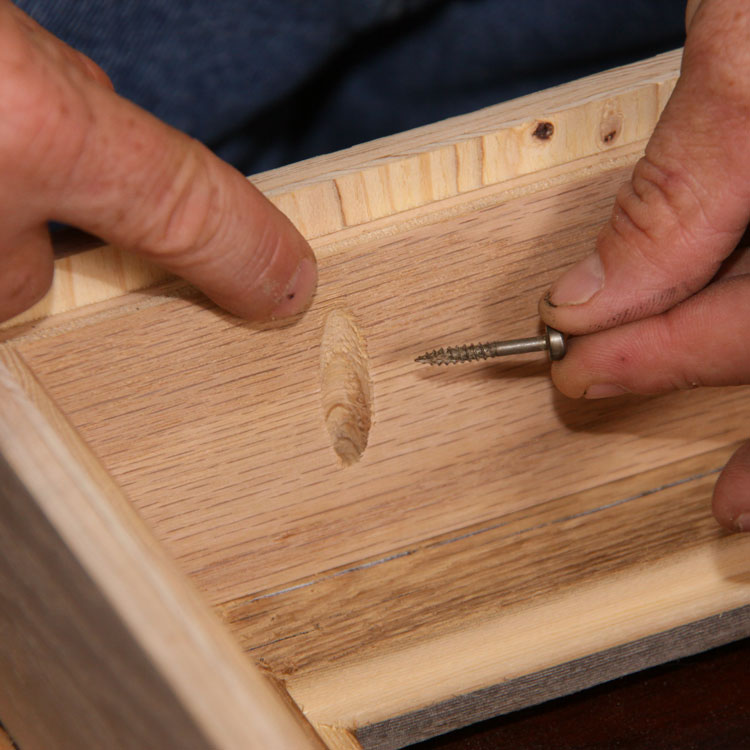 Place screws in holes.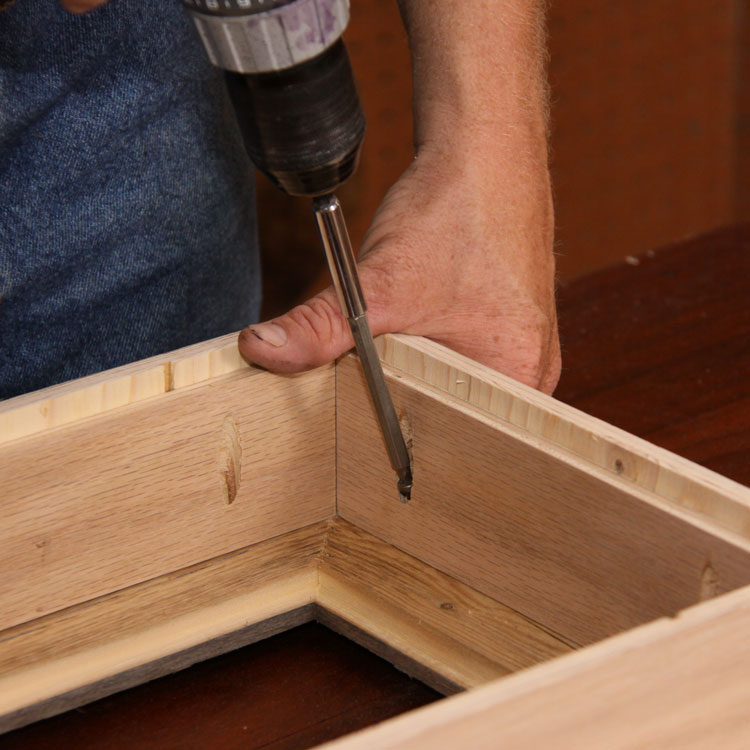 Center frame & attach screws.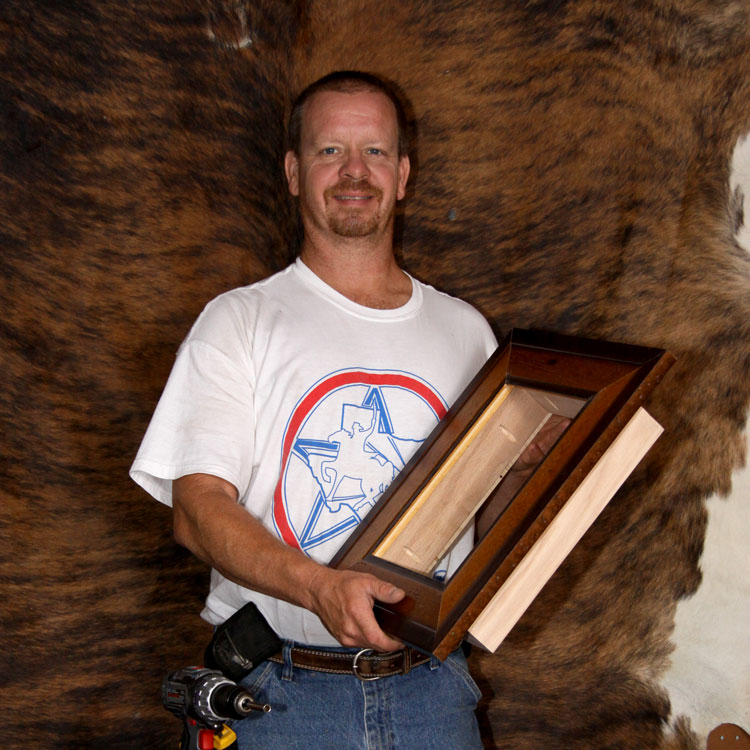 Frame is now a Shadow Box!